Student moves, made smooth.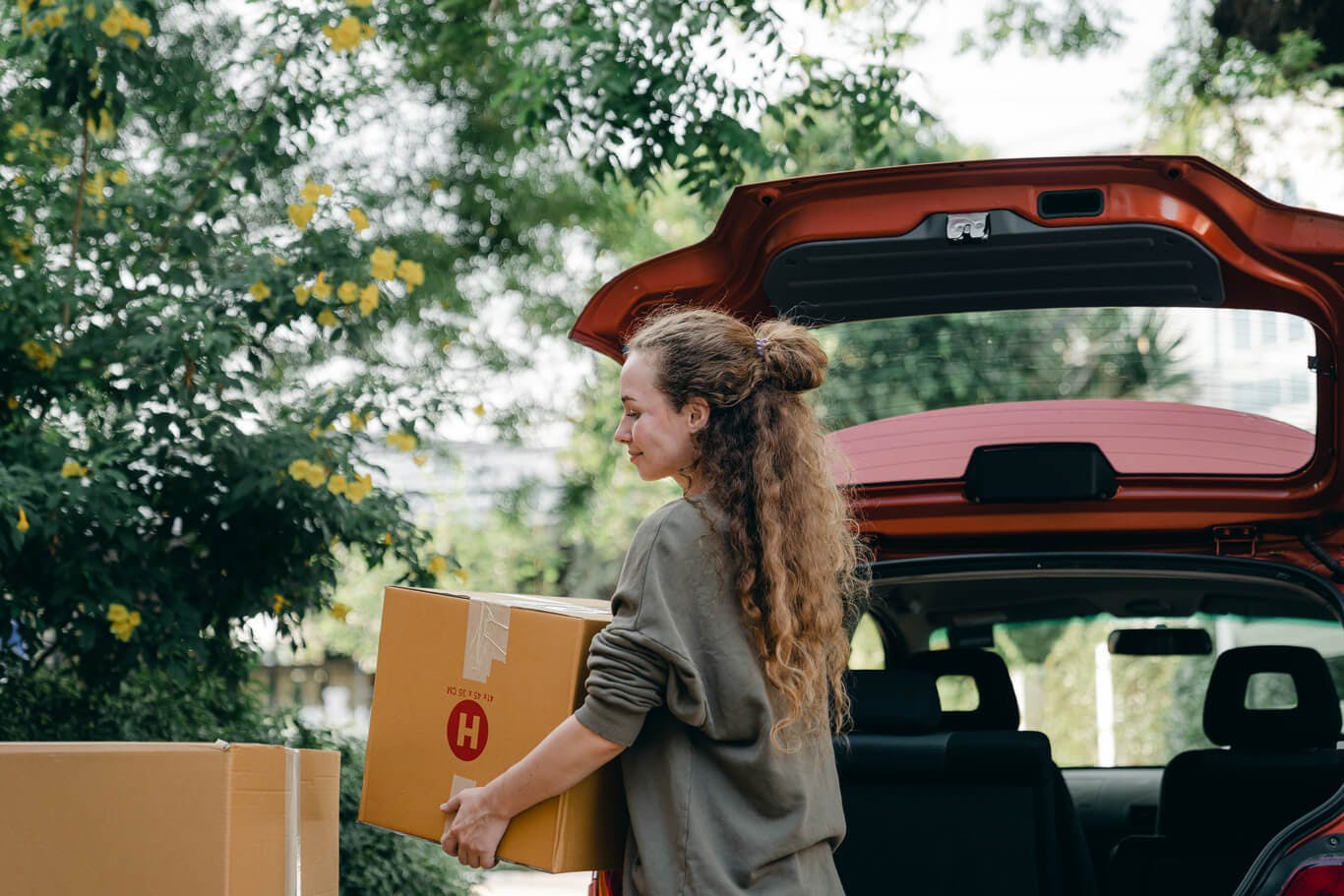 How does it work?
Browse studios, apartments and houses filtered by price, location and amenities.
Request the property, sign the tenancy agreement online and make payments securely.
Get ready for your new home, connect with the property owner and collect your keys. Simple!
Question time
Will Housemates be free to use?
When will Housemates be available for students?
Where will Housemates be available?